III, LP
III, LP Mercy Behavioral Center Pittsburgh, PA
Property Type: 2 Parcels - Office
We Are Pleased to Share the Property Update with You in Video Format.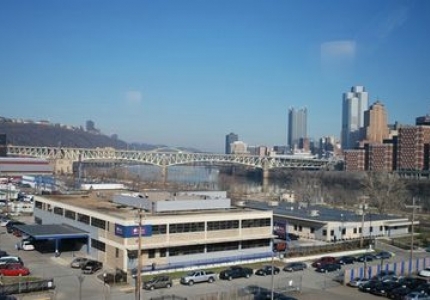 10th Street Business Park
Square Feet: 75,100
Purchase Date: October 2009
Price: $10,400,000
Property News
Quarterly Financials have been updated and will be mailed tomorrow, April 29, 2020. Property video posts to follow receipt of the financials.