Our Approach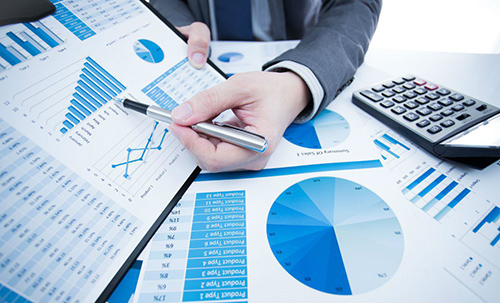 Anytime we engage with a prospective client, we want to understand what is most important to them, what motivates them and how they use their wealth to serve those passions. For that reason, we follow a three step onboarding process to provide everyone with a structured, personalized experience.
Three-Step Onboarding Process:
Exploratory meeting - An open discussion to learn about you and your financial picture and also allow you to ask us the questions that matter most to you. Ultimately, the goal of this time together is to decide if it makes sense to move forward together and dig into the details.
Initial planning meeting - We review and assess your current financial plan and provide forward-looking recommendations based on our analysis. If, at this point, you determine we can add value in a meaningful way, we continue to move forward.
Commitment and implementation meeting - Allows you to ask any final questions and for us to review your plan together one final time prior to implementation. At this point, you can sit back and find comfort in knowing you are on your way to financial security with a trusted partner there to support you along the way.
When you become a client, we will engage in ongoing review meetings based on an agreed upon schedule that is convenient to you. We prefer it be once per year at a minimum to ensure your plan is up to date and on track to meet your current needs and achieve your long-term goals.
We believe the wealth management process is an ongoing one that consists of several components:
Investment Advisory
Risk questionnaire and evaluation
Asset allocation based on your risk preferences and goals which evolve over time
Investment research and analysis
Ongoing portfolio management
Performance reporting
Planning Strategies
Cash flow analysis, liability management, tax minimization and retirement planning
Advanced social security strategies
Asset protection
Wealth transfer and legacy planning
Charitable giving guidance
Relationship Management
Ongoing review meetings
Coordination of your team of expert advisors including legal, tax, insurance and estate planning